By investing in community, we invest in our culture
Ray L. Chambers – Chairman, CEO & President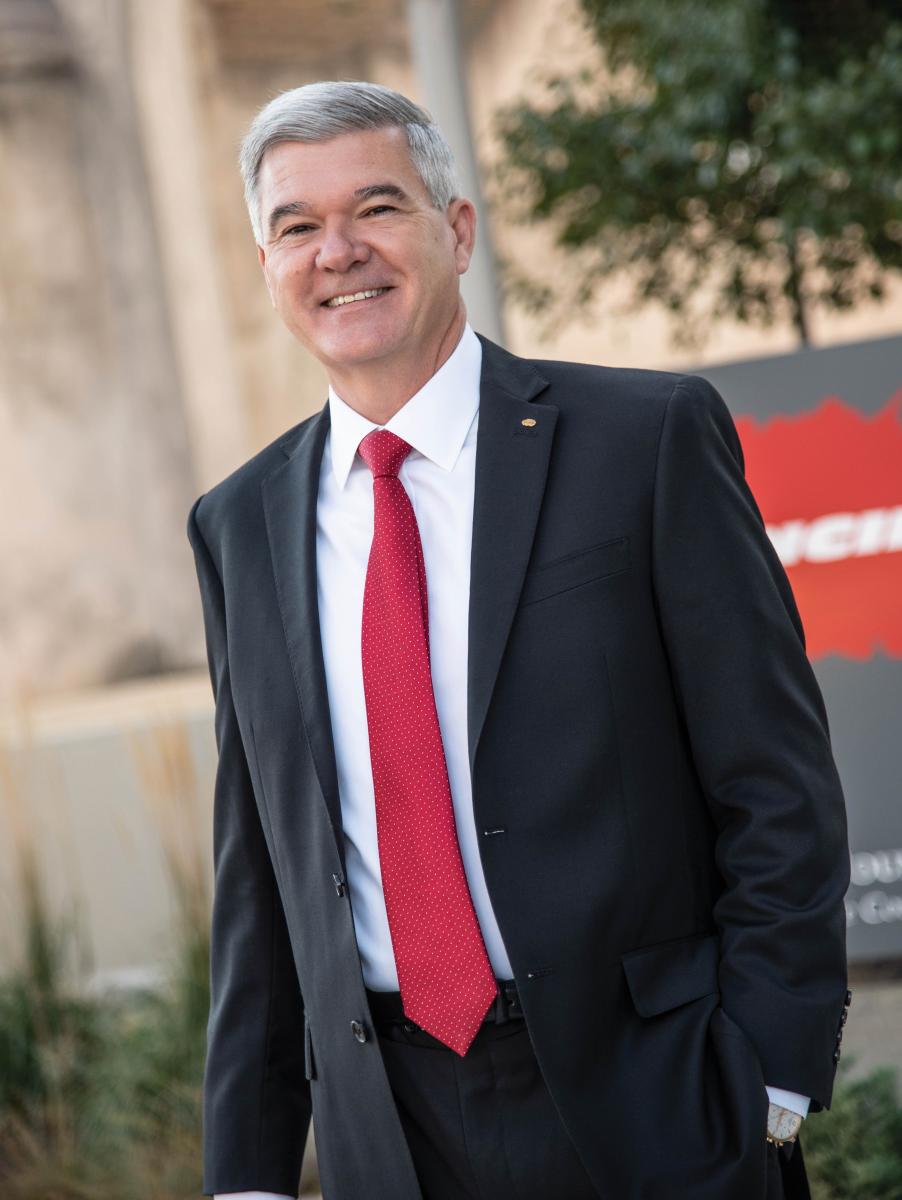 I have learned plenty of things during my tenure with Muncie Power Products, but nothing so revealing as the importance of community. Encouraging employee involvement in the community is part of our core values and company philosophy. We have witnessed how this kind of involvement has helped us develop a more positive culture. It allows employees to have access to social settings and activities to develop capabilities that enable them to grow in their work. We have seen an improvement in morale, trust and respect for history and individuals in all walks of life. Also, company pride is promoted not only internally, but externally as well.
One of the greatest blessings in my life is my affiliation with a company like Muncie Power where community is part of its DNA. In my position, one of my commitments has been to provide opportunities for this generation of leaders and the emerging leaders to better understand the importance of the community where they live, work and worship. My hope is that they find the positive in their community and be part of the solution to make it even better. It is a win-win from my perspective. Our employees learn the importance of serving one another and those in the community. In turn, those in the community learn about our company's brand and corporate commitment to making this a better place.
In our industry, Muncie Power is fortunate to provide essential products and services that help people get an important job done—day in and day out. The core of who we are is that the energy we put into our relationships—whether it be personal, business or community—will always recirculate and find its way back to us. The more you give, the more you get.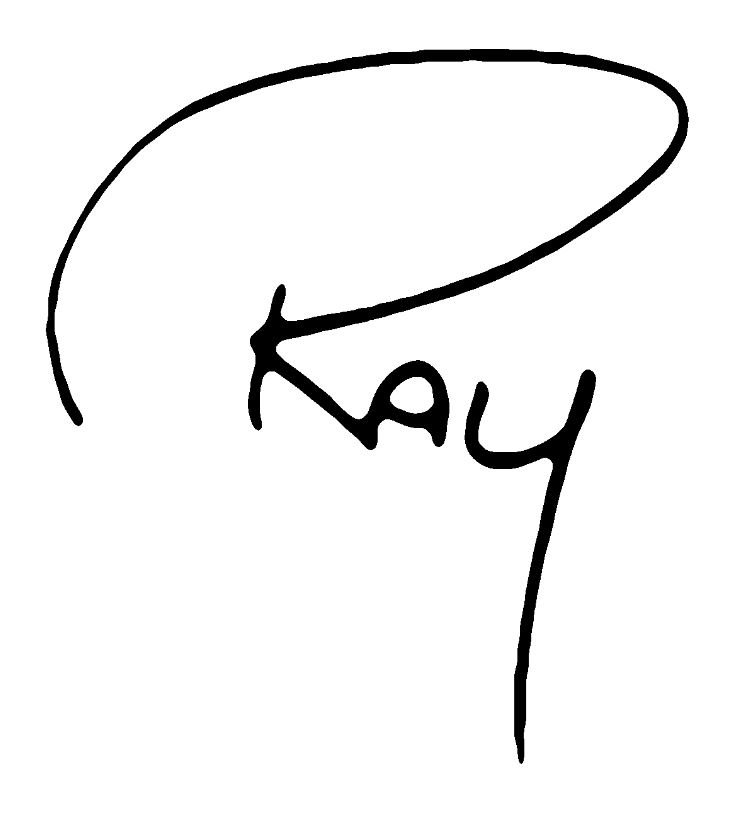 Ray L. Chambers
Chairman, CEO & President
RELATED ARTICLES: