Muncie Power welcomes White Drive, now part of the Interpump Group
Breanna Daugherty – Marketing Communications Specialist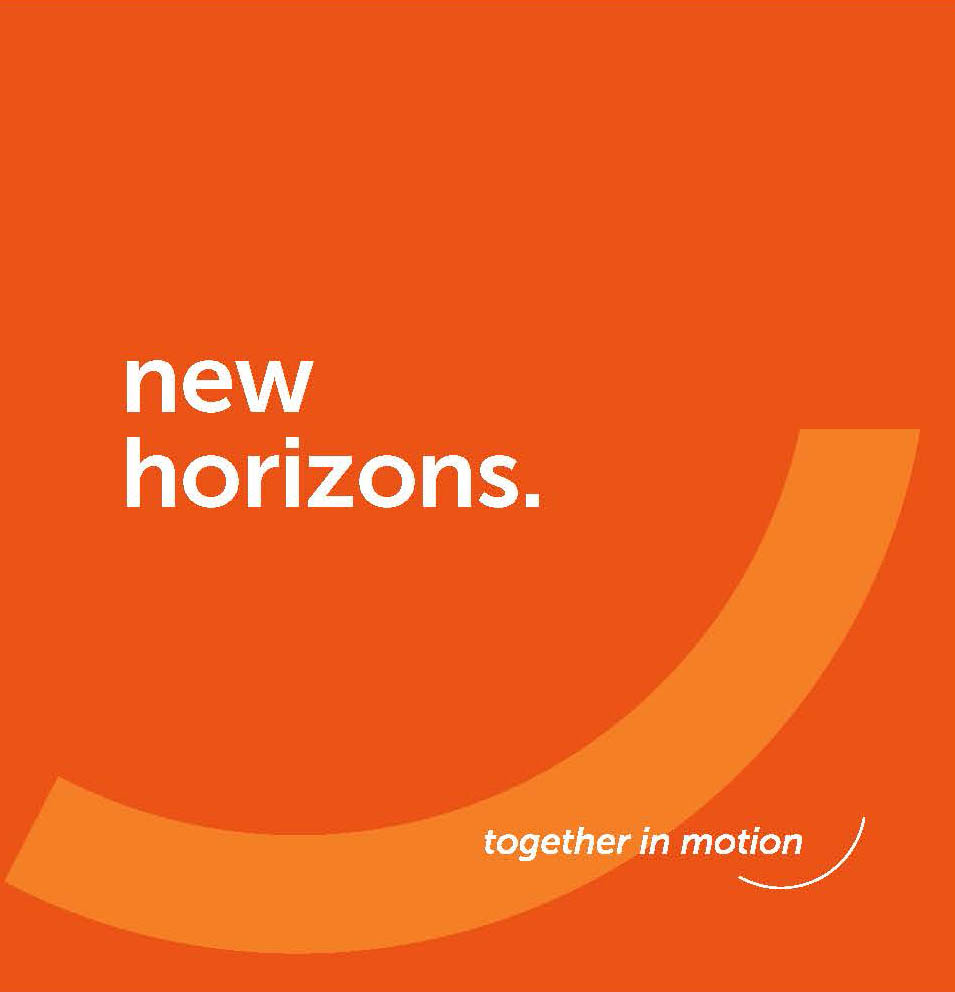 On October 1, 2021, the closing activities in relation to the acquisition of White Drive by the Interpump Group were completed.
As announced on June 1, 2021, during the signing of a binding agreement for the purchase of the White Drive Motors & Steering business unit from the Danfoss Group, at the moment the acquisition includes three production sites: Hopkinsville, Kentucky, USA; Parchim, Germany; and Wroclaw, Poland.
Chairman of Interpump Group Fulvio Montipò said, "This acquisition, the most significant in Interpump's history, will expand our product offering to include orbital motors and steering systems, reinforcing our role as a global player in hydraulics."
To White Drive and all our new colleagues, welcome from Muncie Power Products to the Interpump Group! May this future—beginning for you today—be the bearer of new auspicious horizons and new successes.
To learn more about White Drive: www.whitedriveproducts.com.
RELATED ARTICLES: