16 PTOs. 4 rounds. 1 winner. In the spirit of college basketball's March Madness, we decided to create Muncie Power's first Power Take-off Frenzy bracket. We put our PTOs up against each to see which will be voted the best PTO by you!
WINNER: FR67 Series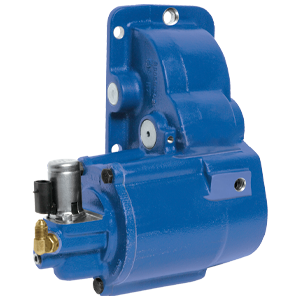 WINNING STATS
Designed for Ford trucks with the 5R110 Torqshift® transmission
Versatile remote and direct pump mounting options
Integral solenoid design reduces installation time
RUNNER UP: P58 Series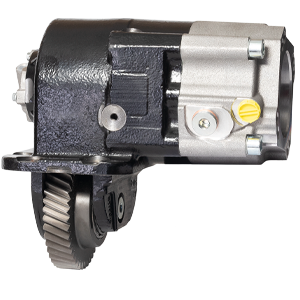 RUNNER UP STATS
8-bolt clutch shift PTO designed for the PACCAR TX8 transmission
Pneumatically shifted clutch pack
Compatible with most common gear pumps
Thanks to everyone who voted in PTO Frenzy!
---
SEE all the MATCHUPS BELOW
MARCH 31, 2022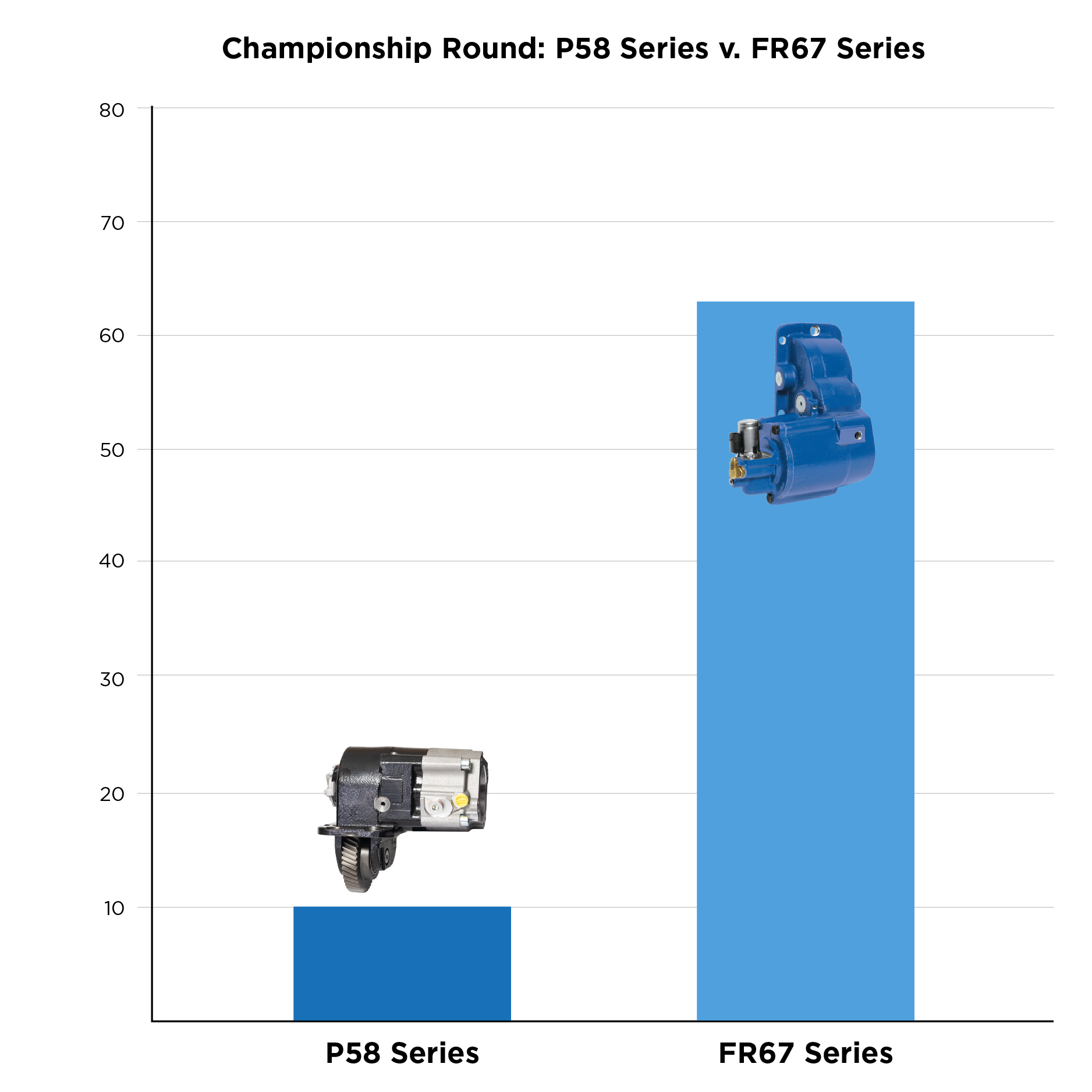 MARCH 30, 2022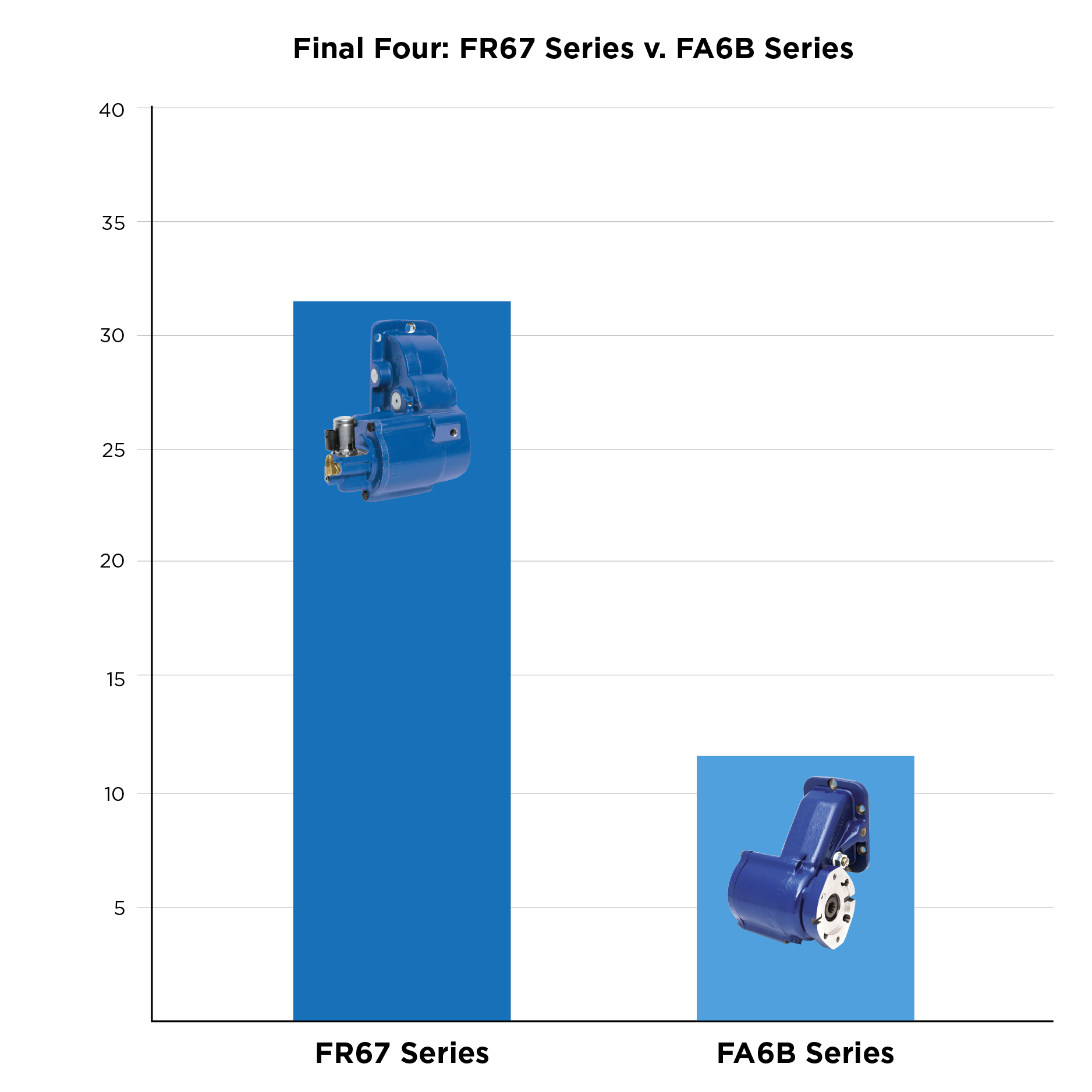 MARCH 29, 2022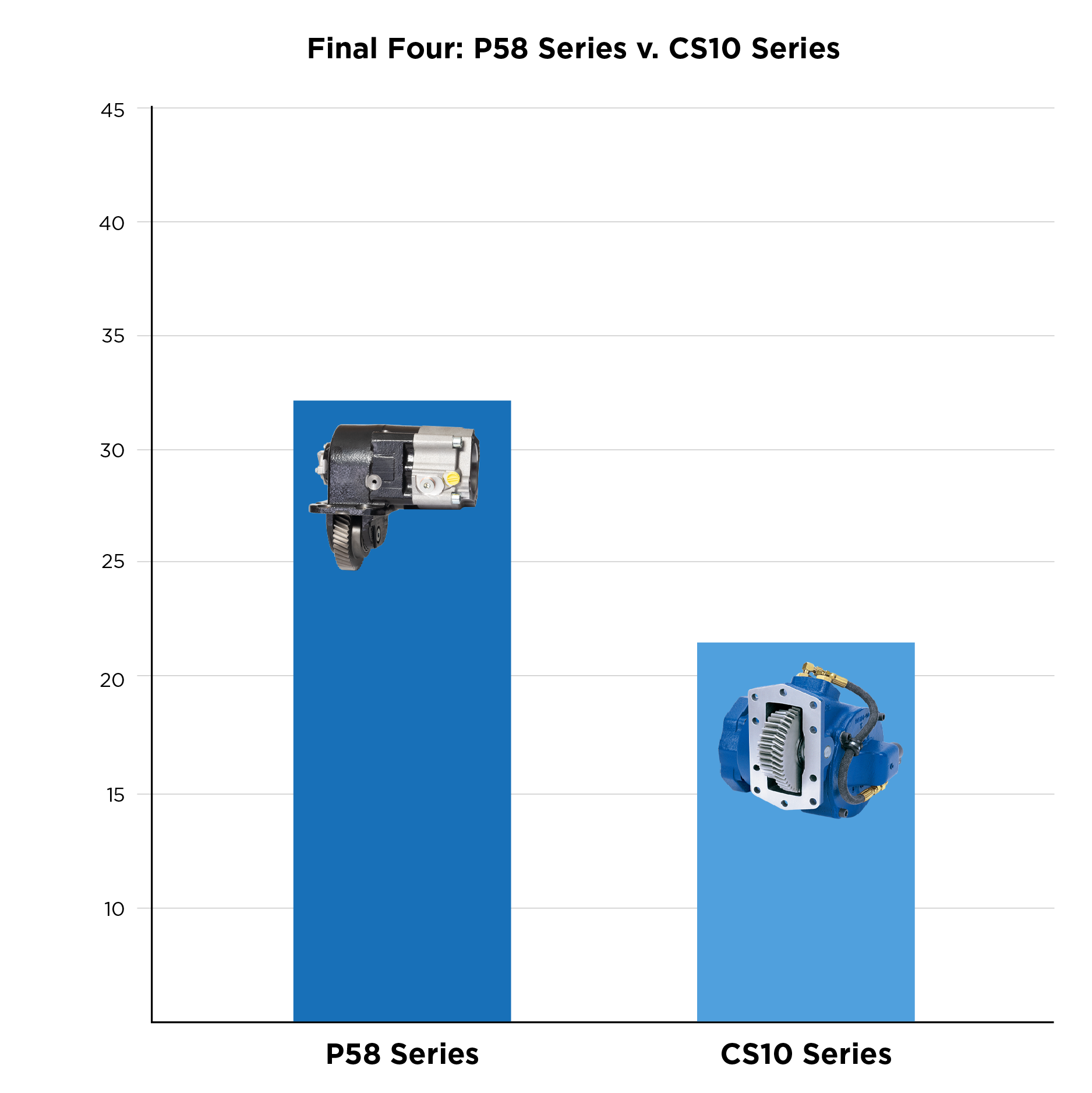 MARCH 24, 2022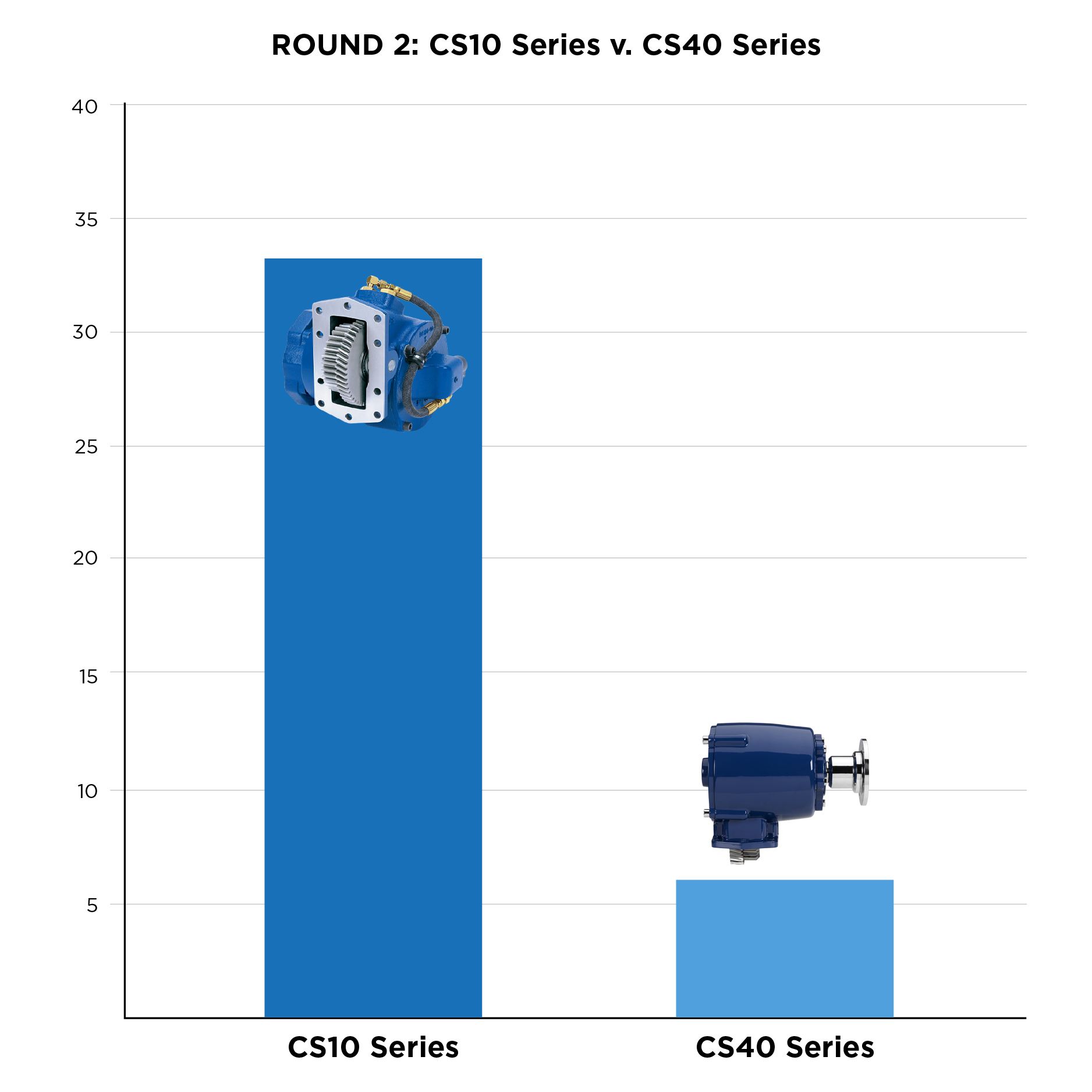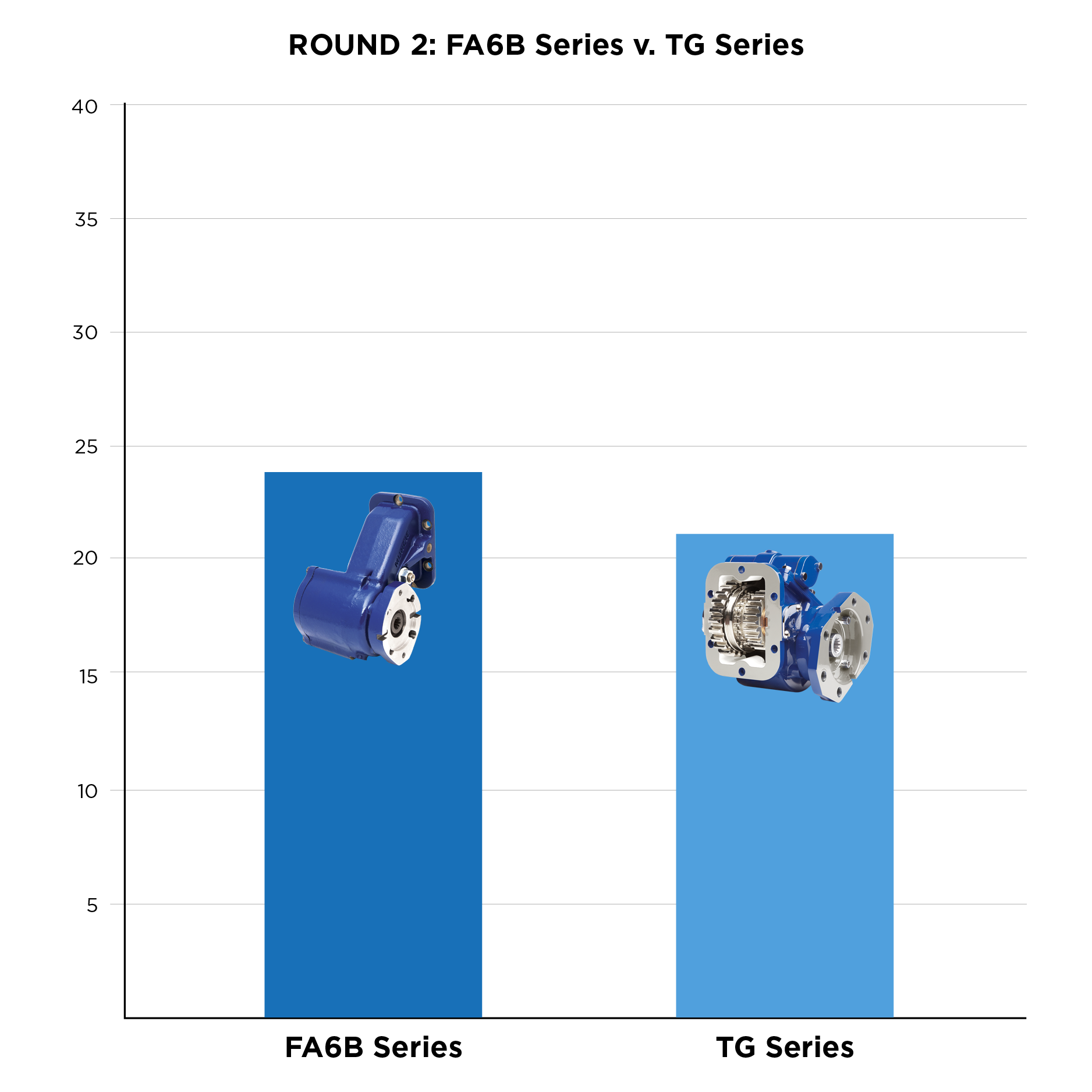 MARCH 23, 2022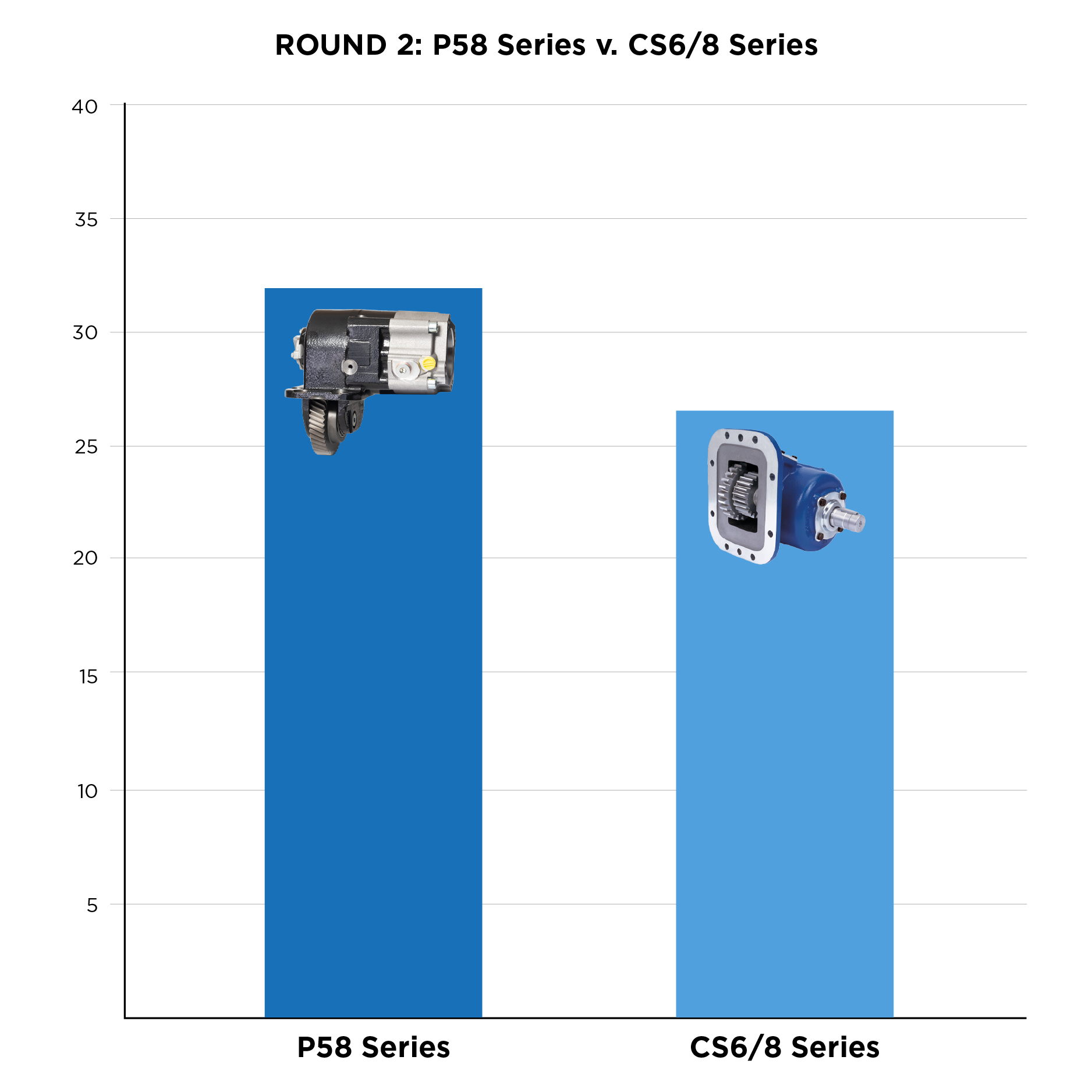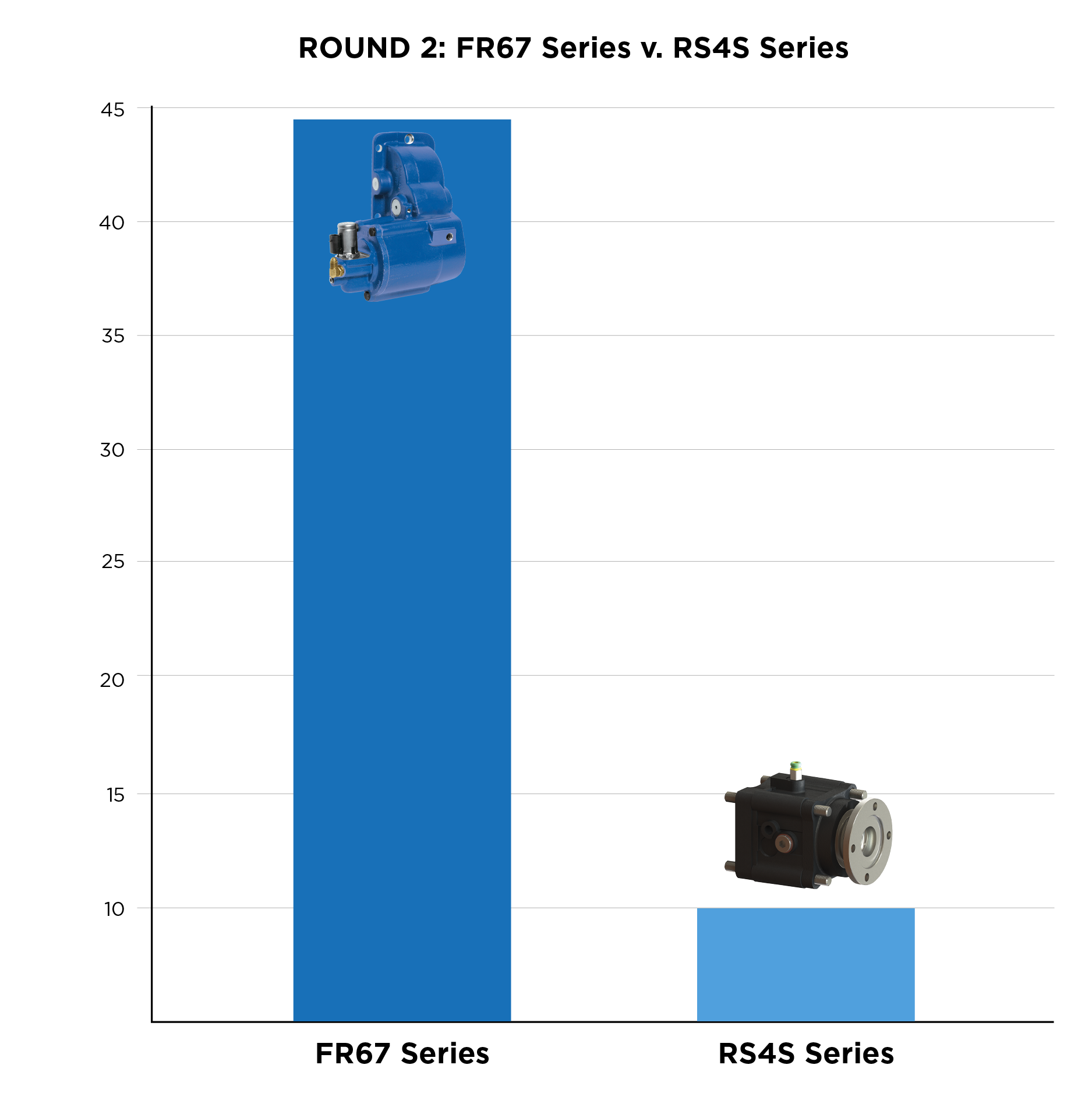 MARCH 22, 2022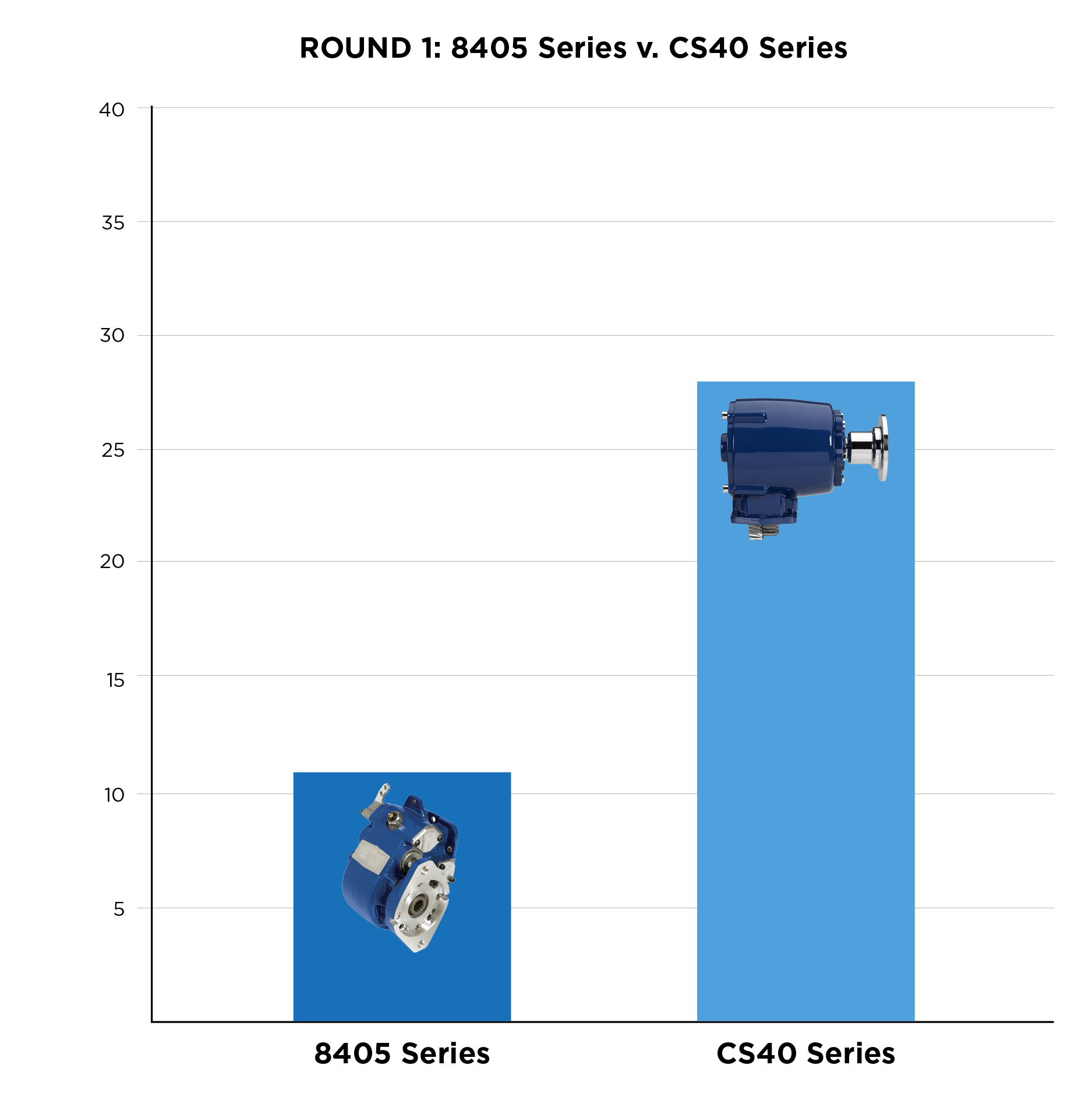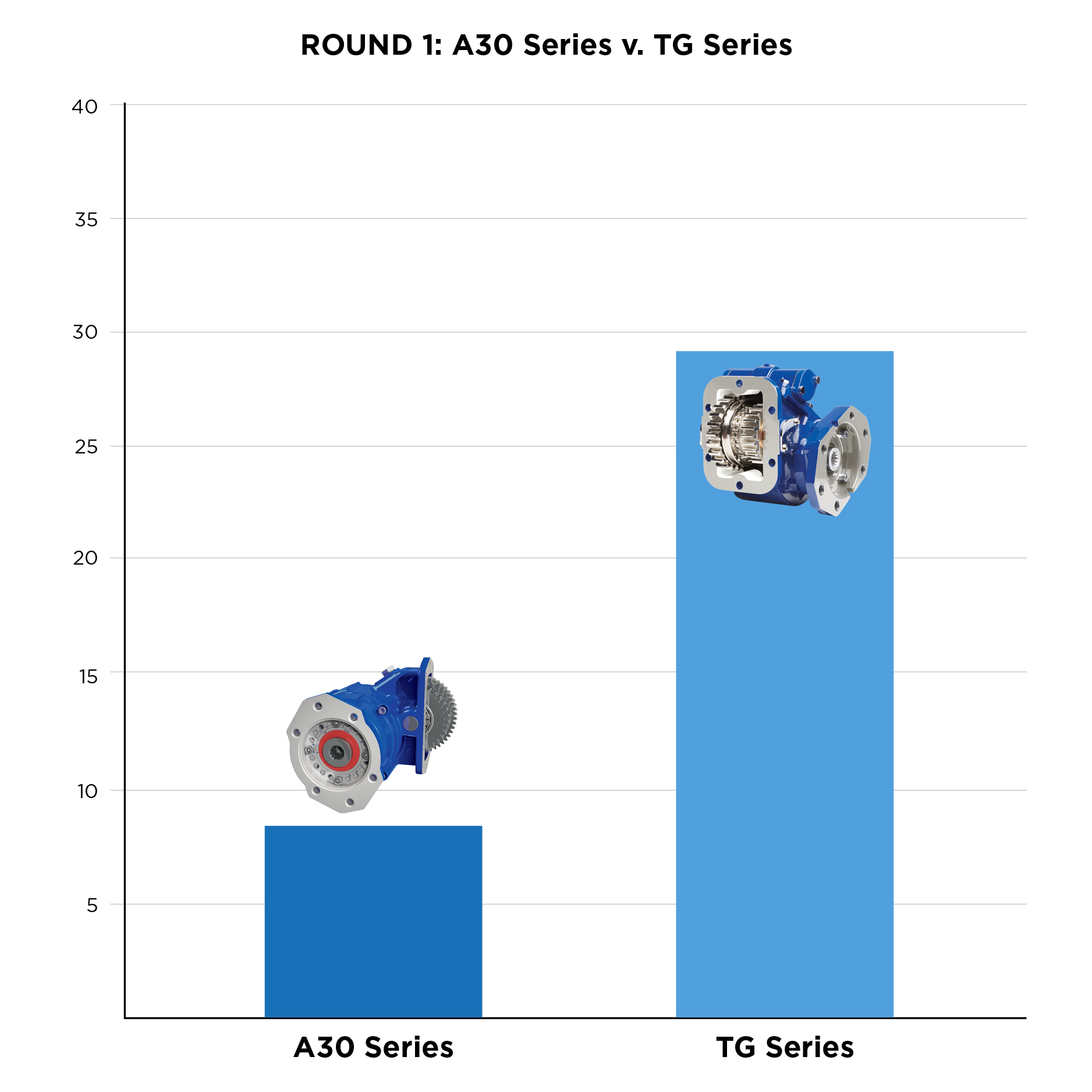 MARCH 21, 2022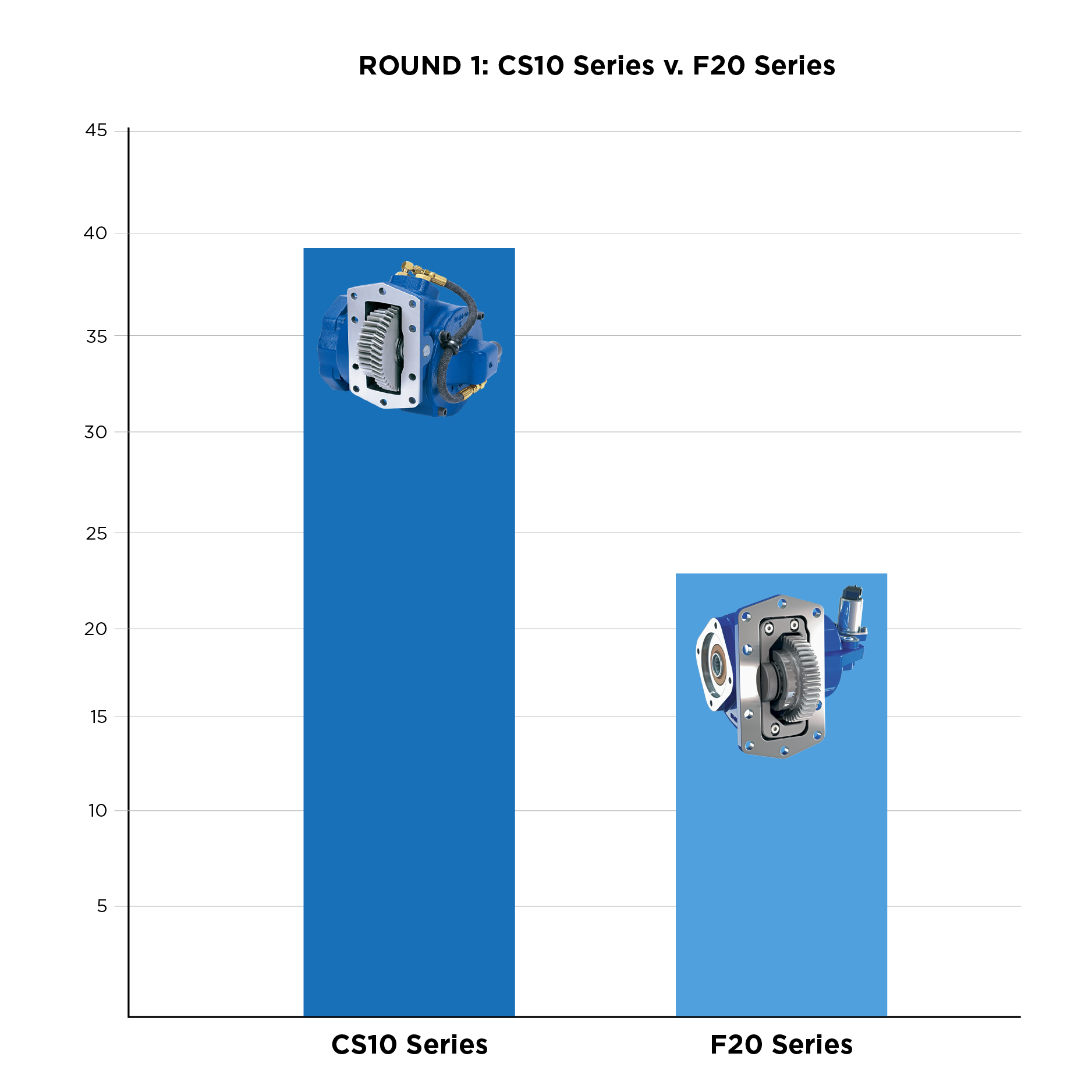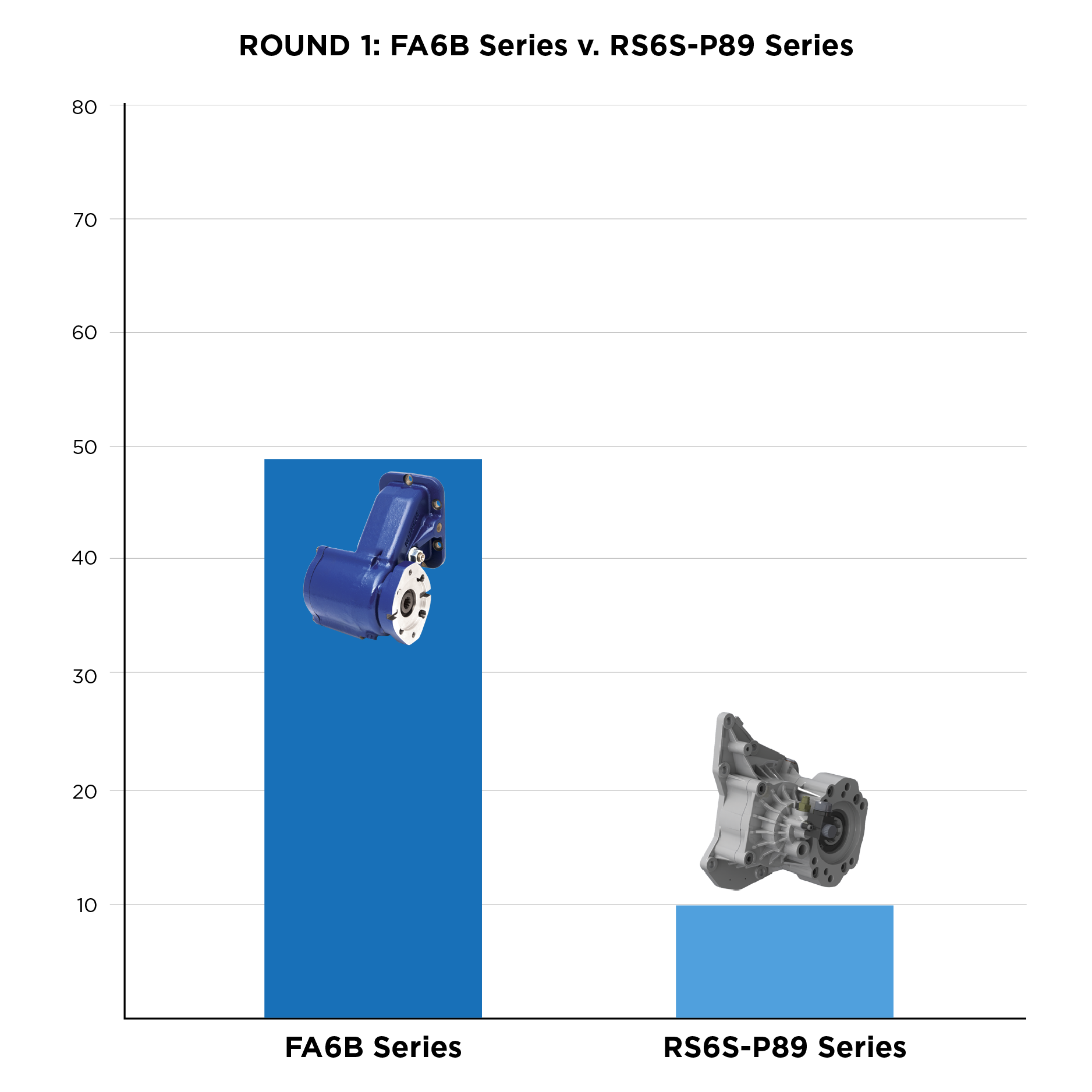 MARCH 18, 2022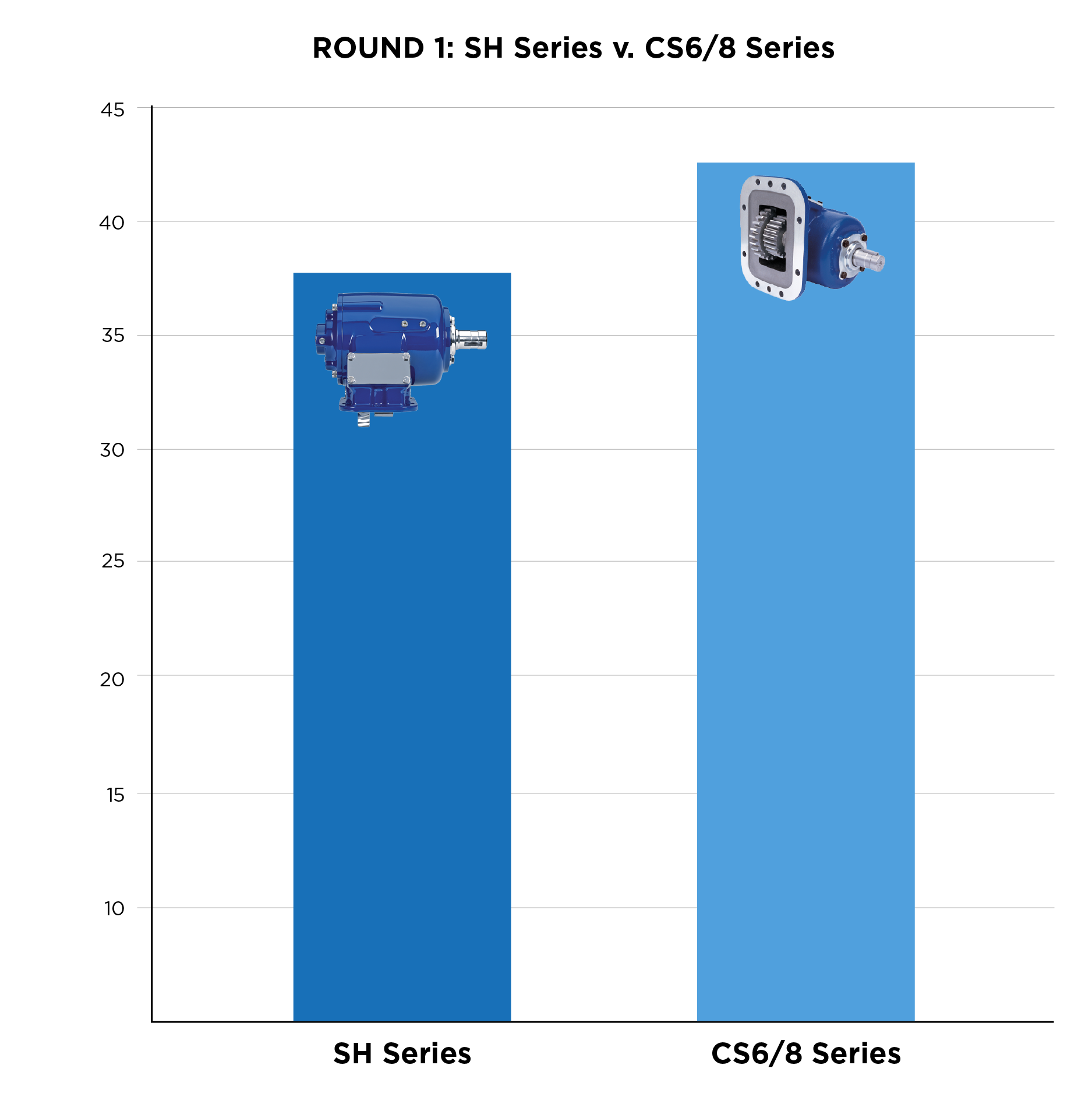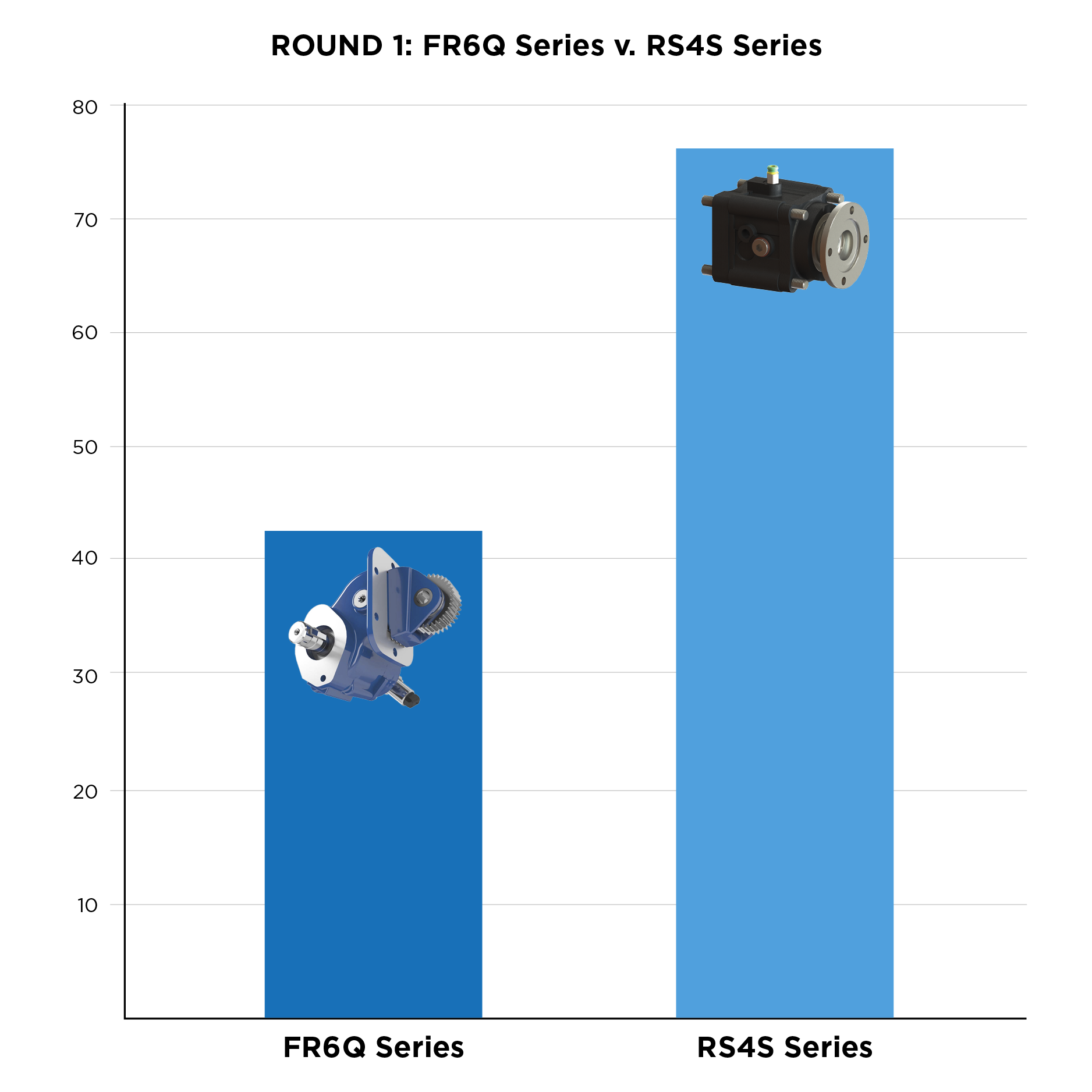 MARCH 17, 2022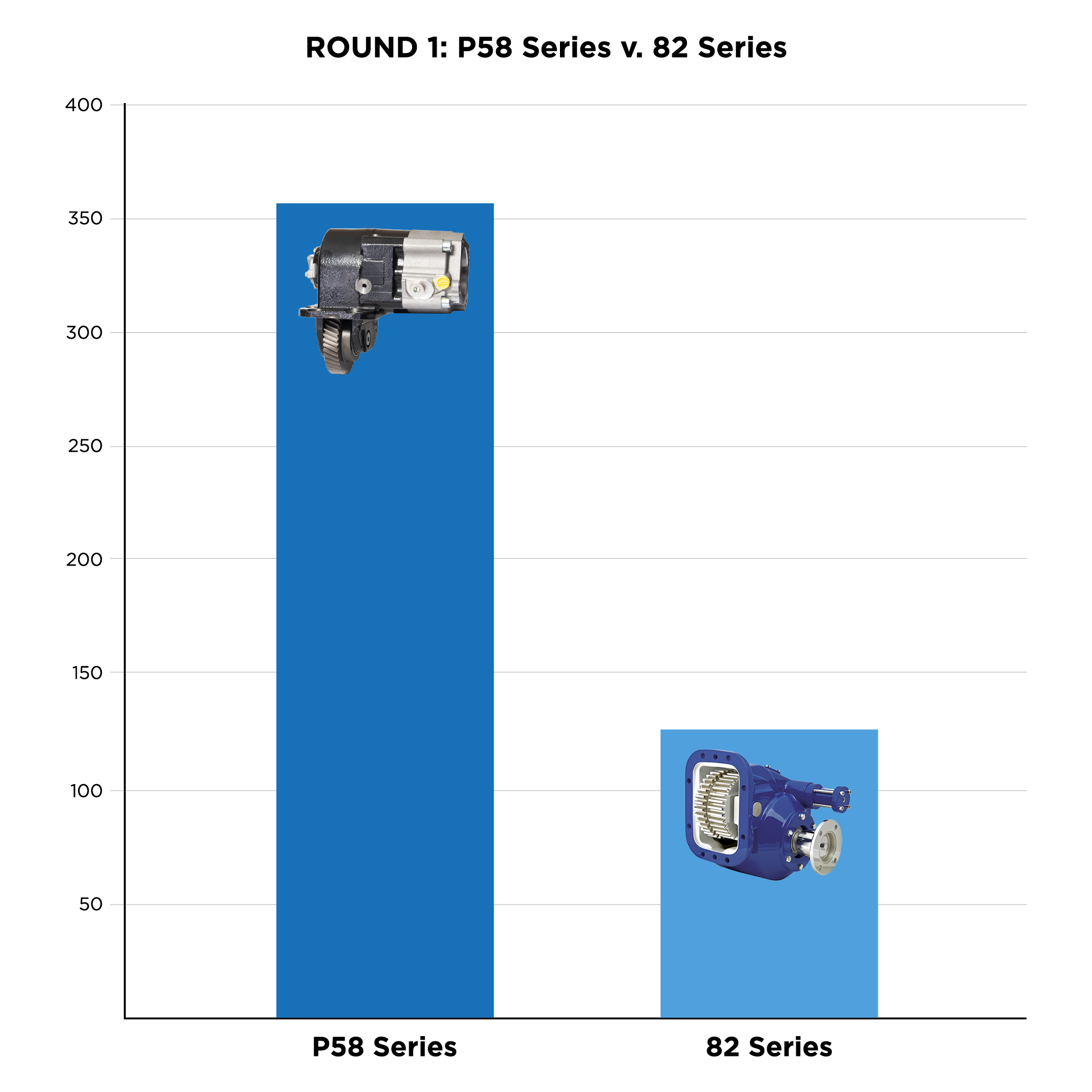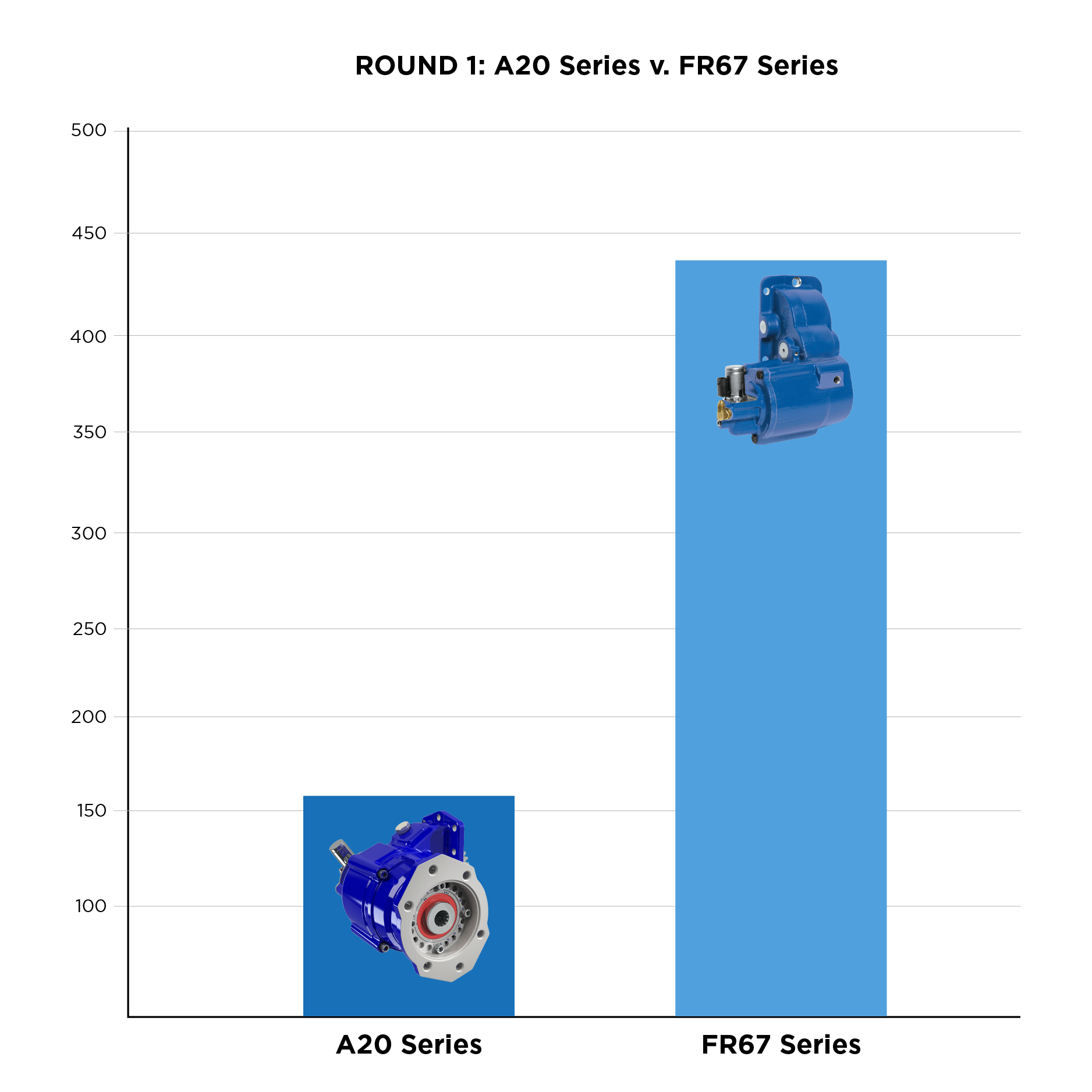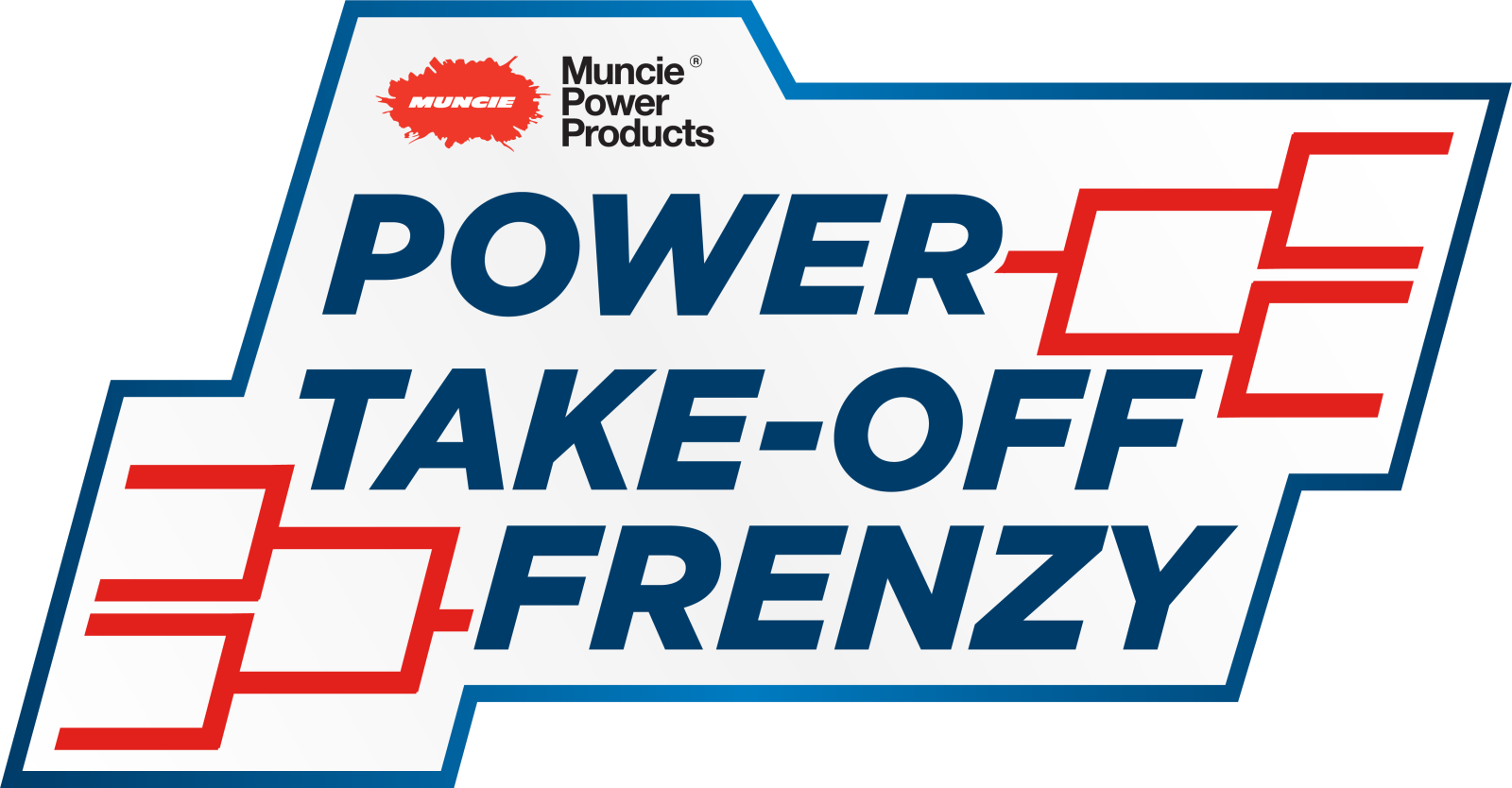 RELATED ARTICLES: